Northern Virginia Home Remodeling
Home design and renovation experts who appreciate your high standards.
Through careful planning, hand-picked contractors, and detailed quality control, Hambleton Construction transforms your home into a luxury getaway. Discover how you can enhance your lifestyle, and your family time.
Fall in love with your home again.
Warrantee
4 year warranty on all workmanship and 8 Years for structural components.
Communication
Once we break ground on your project, we respond to every call, email or text you send before 4pm. Or we owe you dinner.
Schedule
We promise you job will be substantially completed on time. Or final draw back. 5% of construction cost.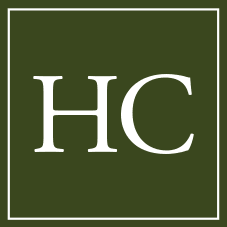 Hambleton Construction Services
Leave Your Review!
How many stars would you rate your experience with Hambleton?
Our Remodeling Process
When you need home renovations in Alexandria, Virginia, contact us. Our process is designed to ensure your confidence and satisfaction. Here's what you can expect:
1. Discuss the Project
We'll meet you in person to discuss the project you have in mind. When we have all the information we need, we'll create and send a detailed proposal.
If your job involves more complex design, we will bring in an architect. This may require a design fee.
2. Selecting the Details
Next comes the fun part: the selection process! This is where you get to choose all the fixtures, finishes, flooring, tiles, countertops, cabinets—everything involved in your project.
3. Start working to a deadline
We get started on your job. The length of time from start to finish depends on the scope and complexity of each project, but we will provide you with an accurate-as-possible completion date.